Design, Consultancy, Education
• Latin type design
• Armenian type design and consultation
• Multiscript type projects
• Localisation for Armenian market
• Armenian script workshop
• Branding and logotype design
• Specimen design
• Multilingual typography and letterings
• Transdisciplinary collaboration
Fit Armenian – variable font design & responsive web typography
Type + Web Design
2018–2019
Armenian
Project expanding multi-script illegibility of Fit DJR variable font. A journey of unexpected origins – merging forgotten history with revolutionary technology. → Visit minisite Tip: Resize browser for full Fit impact!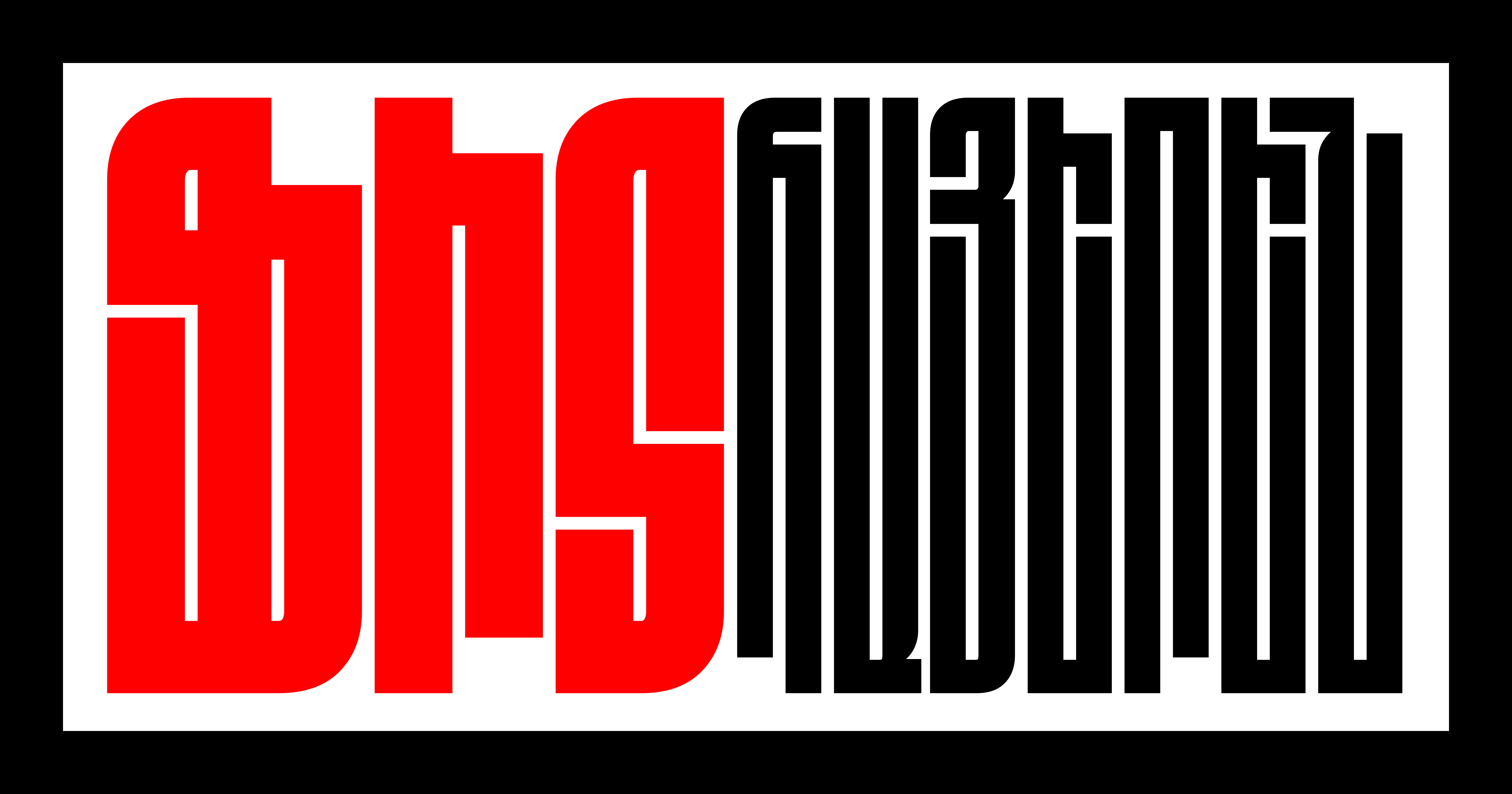 Type design
2018
Armenian
Latin
A work-in-progress typeface exploring Horizontal Continuity in Letterforms – from ancient Armenian manuscripts to early American ephemera. → Available on Future Fonts

Glyph-Extension Axis for Armenian
Experiment
Variable
Armenian
2017
Variable font demo promoting the applicability of a Glyph-Extension Axis for the Armenian script.
Experiment
HTML|CSS|JS
Armenian
2018
An experiment relating viewport width to letterform ligatures. Inspired by Armenian stone inscription.
Interacting with Variable Fonts using Physical MIDI Controllers
Presentation
TypeLab
Typographics
2018
A typographic experiment based on merging two burgeoning technologies: OpenType Font Variations and WebMIDI. → TypeLab presentation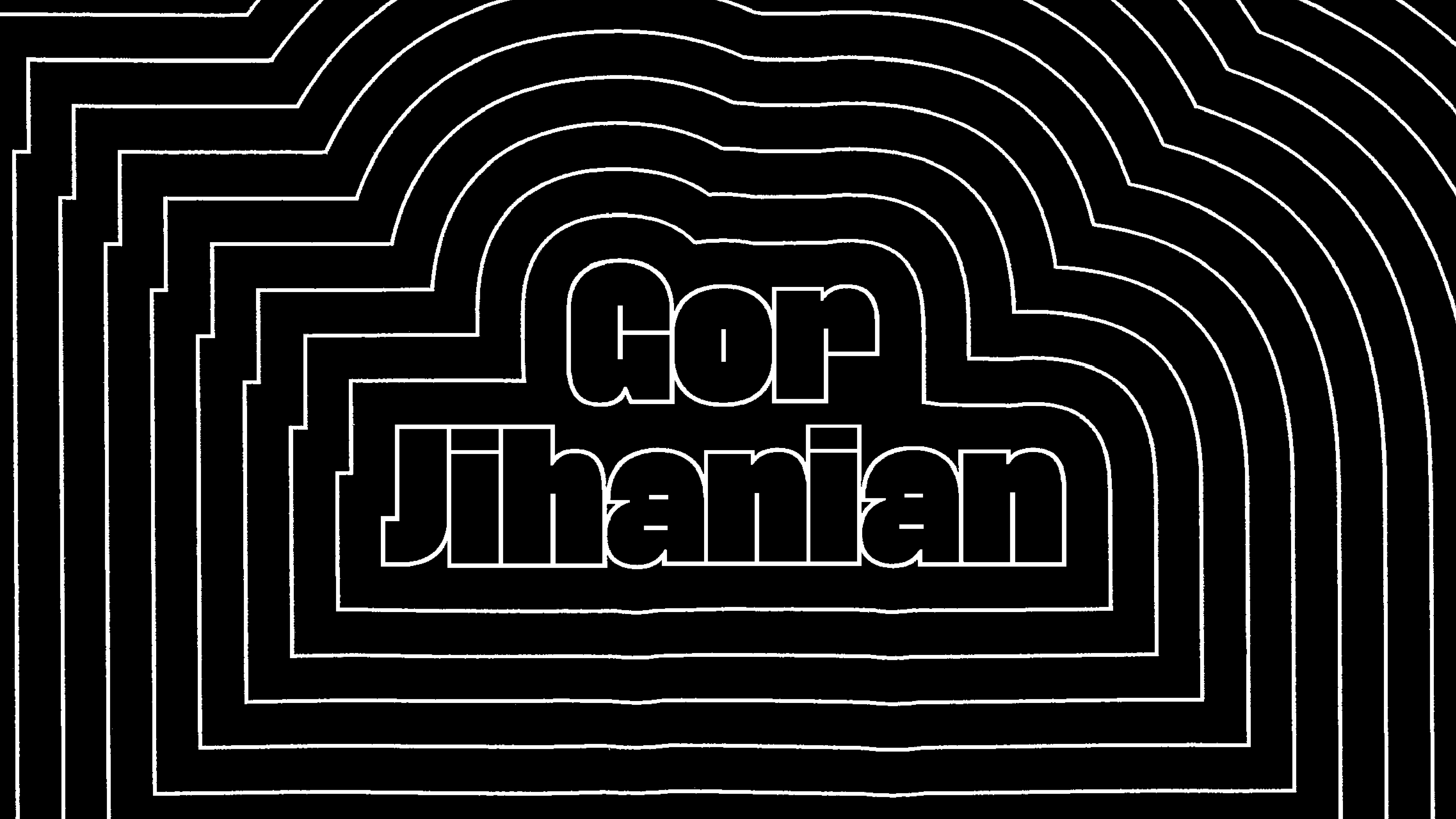 Branding Gyumri | Graffiti Art
Education
TUMO
Gyumri
2017
A cultural art project empowering local TUMO students to enrich the gateway to Gyumri through graffiti. Inspired by the city's uniquely bizarre rainspouts.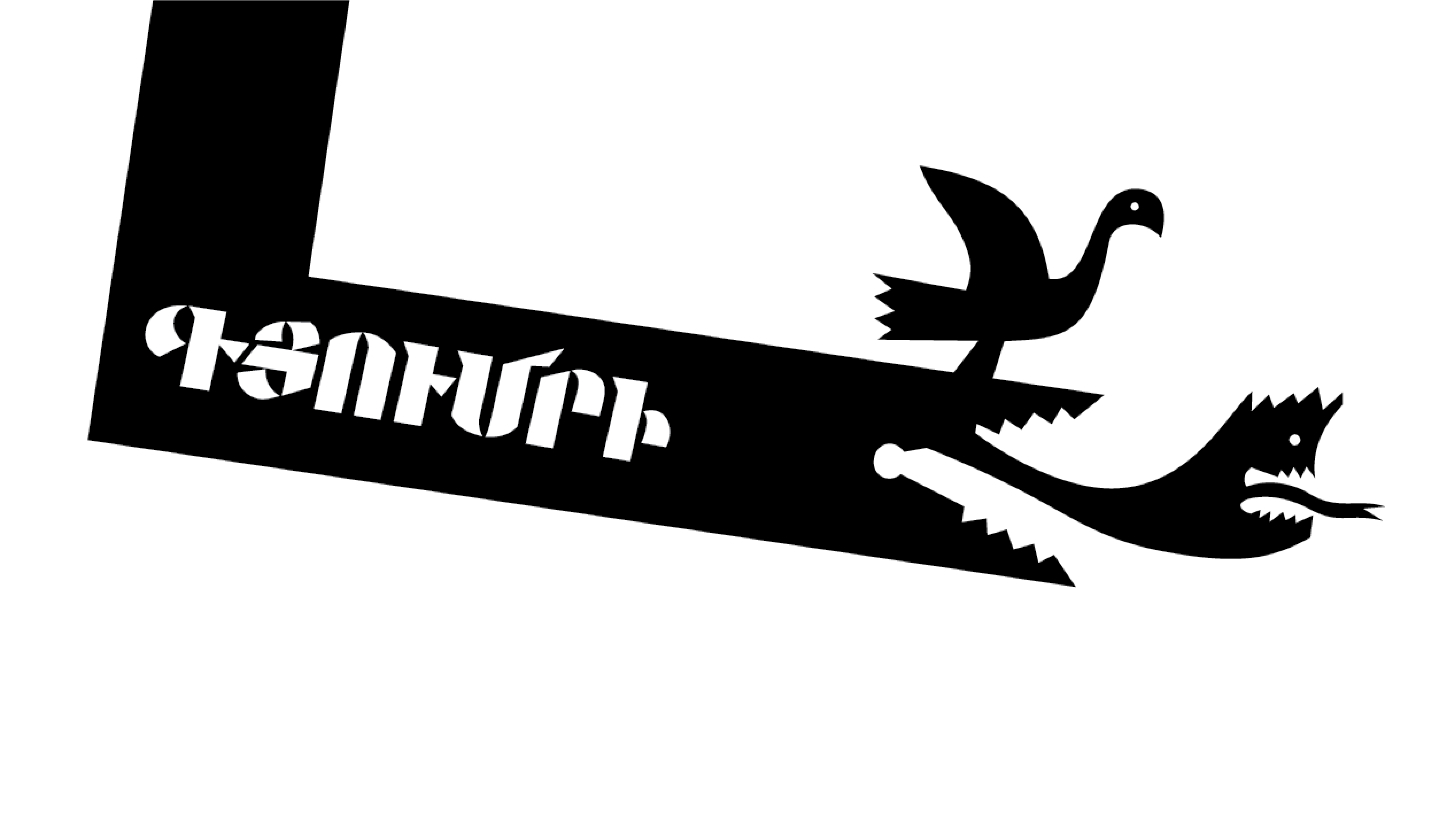 Adelle Sans Armenian 365Typo
Typography
TypeTogether
365typo
2016
Armenian
Preparing specimen texts and artwork showcasing the Armenian extension of Adelle Sans by TypeTogether.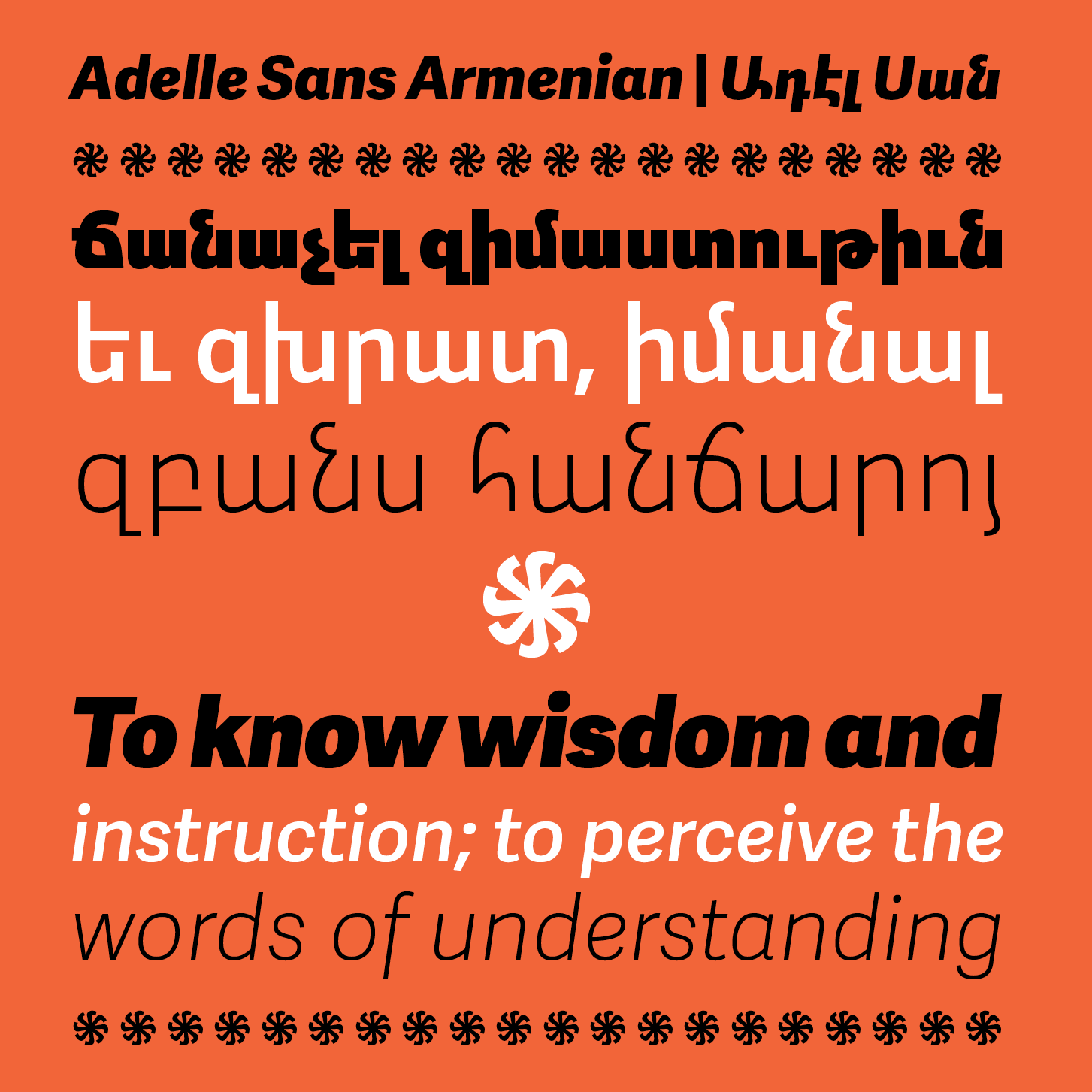 Byron | Multiscript typefacefor scholars & romantics
Type Design
MATD project
2015–2016
Latin
Armenian
Greek
A type family promoting a rich multilingual typography for Latin, Armenian, and Greek texts. Based on the life of poet Lord Byron. → MATD ☁ Specimen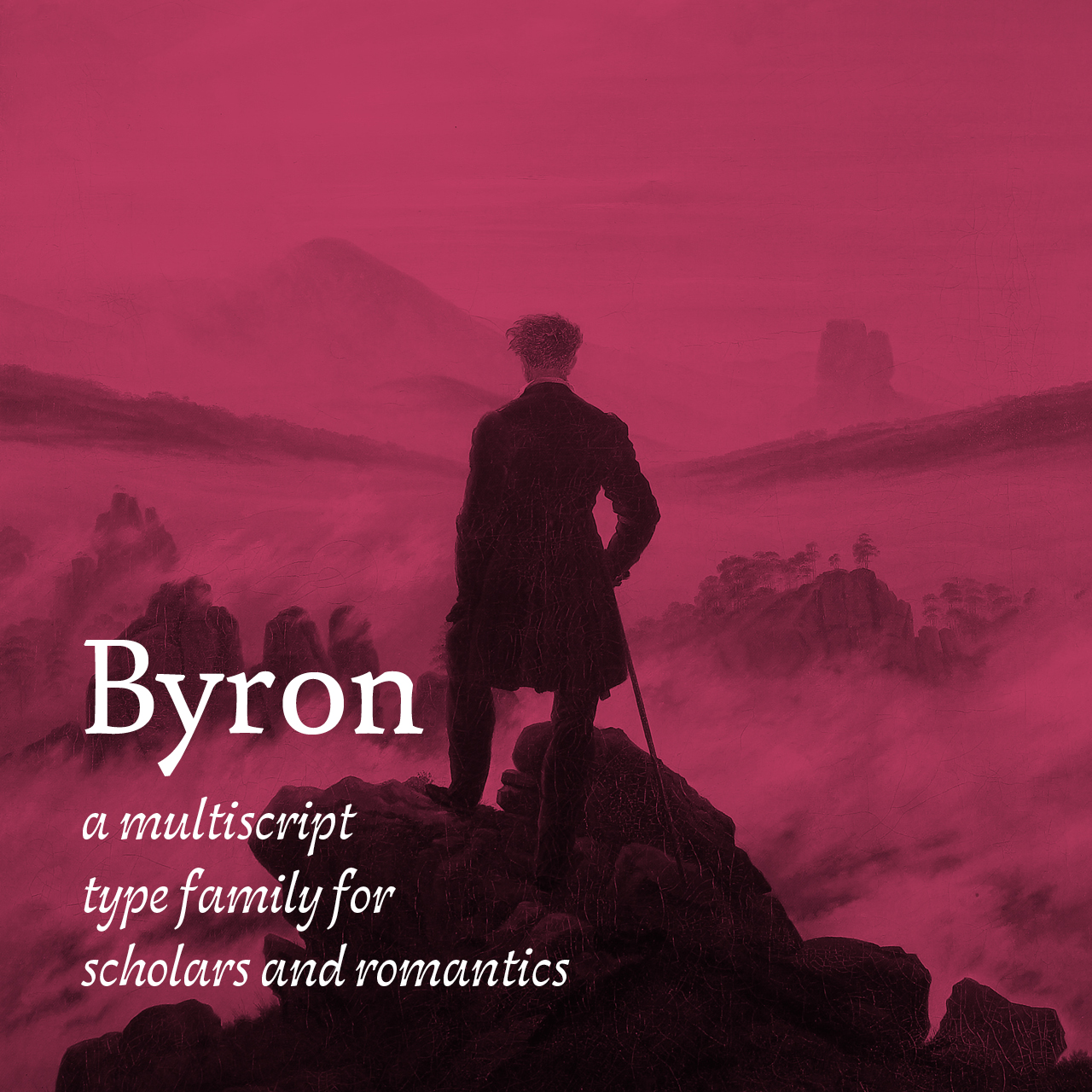 Toponyms of the Armenian Highlands Reverse dictionary
Book design
2015–2016
Armenian
English
Russian
Bringing to light a major unpublished linguistic work of my grandfather – Vramshapuh Jihanyan – a reverse dictionary of toponyms compiled on the basis of secret Soviet maps. → Available from Amazon